Dirty Lu
Dirty Lu Limited Edition Shoes created by Dirty Lu. Created for the artist and fan by the artist!
The feature drop
Available to pre-order for 30 days
BUY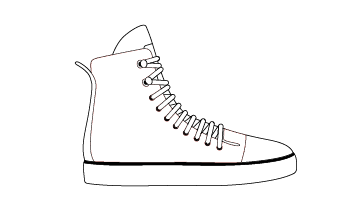 Dirty Lu
Monument high top
This basketball-inspired sneaker is a throwback to the '90s
Authentic Italian manufacturing
Each design is meticulously constructed by a skilled network of selected Italian artisans, there are no finer hands in the field. The handcrafting and the materials, are state-of-the-art.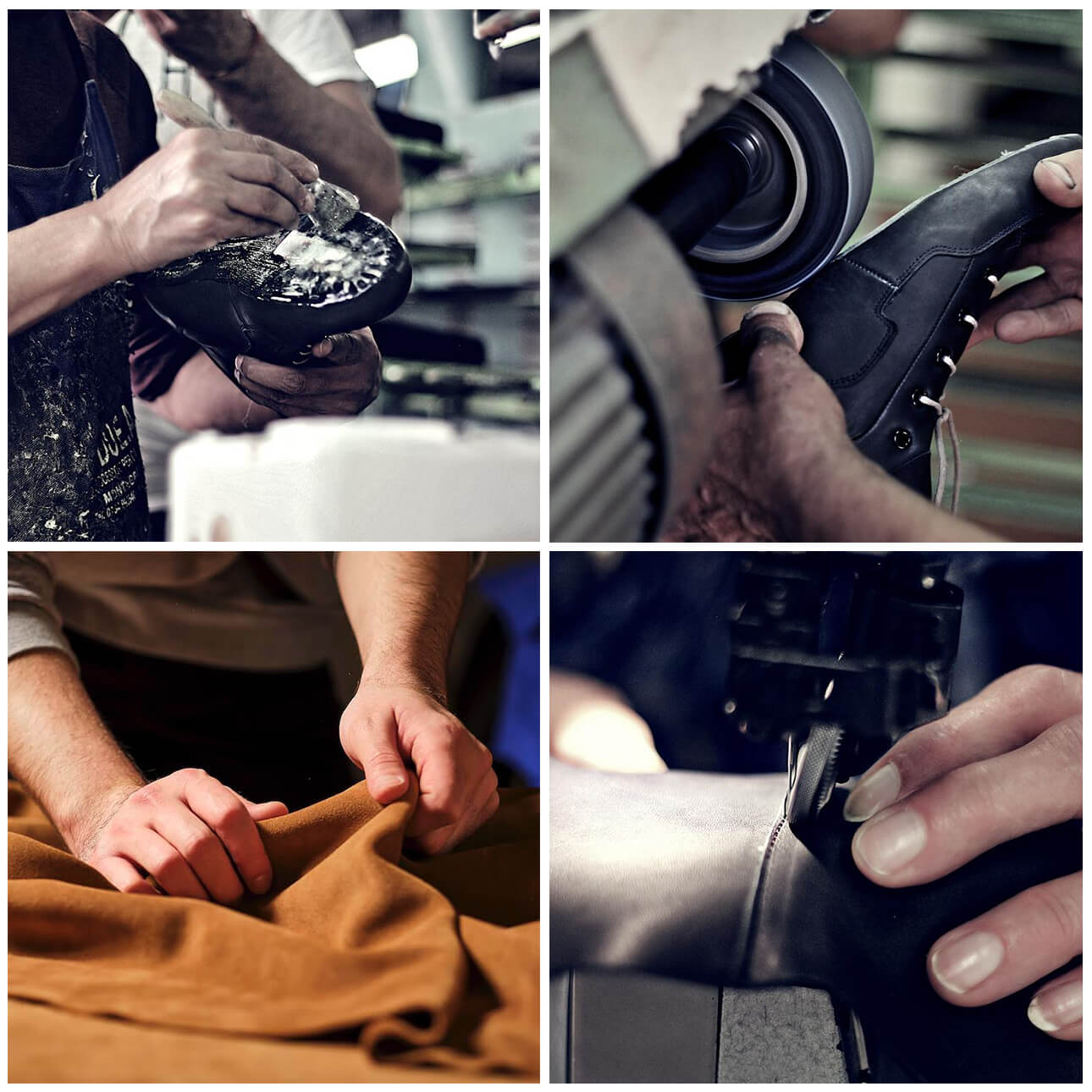 Share these designs with your community
About Dirty Lu
Dirty Lu released her debut album in March of 2020, right on the brink of the Great COVID Pandemic. Feeling elated at her new-found energy and sound, and caught up in the confusing and anxious world of the isolation lockdown, she felt the best and brightest way to blaze her trail was to dive straight in to creating a second album. Her first album: Don't know $h#t (originally named Detroit State of Mind and later changed)... https://distrokid.com/hyperfollow/dirtylu/detroit-state-of-mind Available on most streaming and download services. The new album, titled Skitz Mix, was born in a supernova of enthusiasm and creativity. Set for release September 21st, 2020, Dirty Lu's second album in under a year is aptly centered around a past life of abuse, but is forever hopeful, always rebellious, resolutely inspirational, and boldly declares her strength to the world. Dirty Lu's music is modern hip hop – but not like the hip hop you might be familiar with. It has been described by fans as "energetic and original," with one declaring, "does not sound like anything I have heard before and yet so catchy, so ear wormy and engaging." Dirty Lu is set to tear a breakthrough fissure in the world of modern hip hop, molding her respect for classic trailblazers of the genre with punk attitude and her inimitable sass and style, resulting in an all new, original sound. Skitz Mix by Dirty Lu will be available through Distrokid and Soundclouds repost network. https://www.facebook.com/DirtyLuMusic https://distrokid.com/hyperfollow/dirtylu/skitz-mix First Album: https://distrokid.com/hyperfollow/dirtylu/detroit-state-of-mind Spotify: https://open.spotify.com/album/2MdyQJYUPtsn6yFz1CUdmm Youtube: https://www.youtube.com/channel/UCPb48j242VU2JNCh6EvuMuA?view_as=subscriber Soundcloud: https://soundcloud.com/dirtylumusic https://www.reverbnation.com/dirtylumusic Catch the new single now: https://distrokid.com/hyperfollow/dirtylu/mike-tyson
www.DirtyLu.com